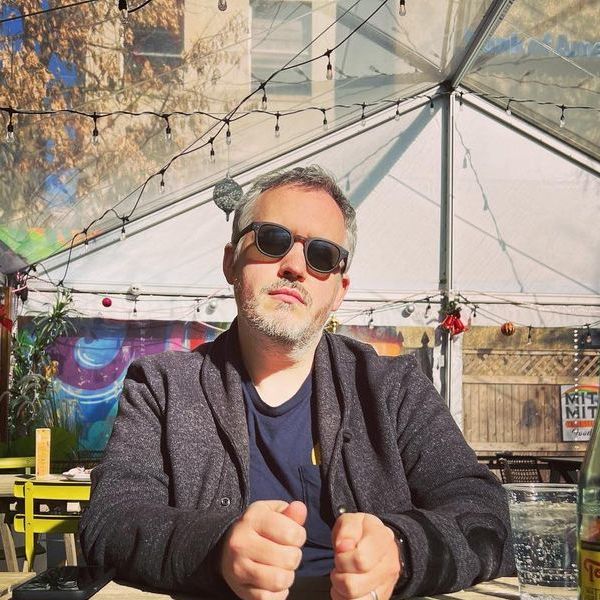 Hi, I'm David Demaree, a web developer, designer, and product manager in NYC.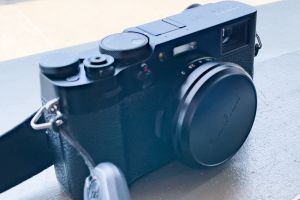 I got a new camera for summer vacation shooting. Fuji's fixed-lens compact is a lot of fun.
Jul 26 2021
A step-by-step guide to making any workplace crisis about you.
Apr 29 2021
More than you ever wanted to know about my WFH setup.
Feb 12 2021